Property Video Production
We essentially offer two different types of property video, Walk-Through Videos and Presentation Videos, with aerial video available as a great value "bolt-on" option in both cases.
Property Walk-Through Videos are stabilised and set to music. Branding is an option too, making them a great value solution that will enhance perceptions of your company, helping you to attract buyers and sellers in future.
Property Presentation Videos are simply more polished, with consideration given to elements like composition and exposure on a clip-by-clip basis. With video synchronised to music, Presentation Videos are aimed at triggering an emotional response, giving emphasis to the best features of your property.
Sample: Presentation Video with Drone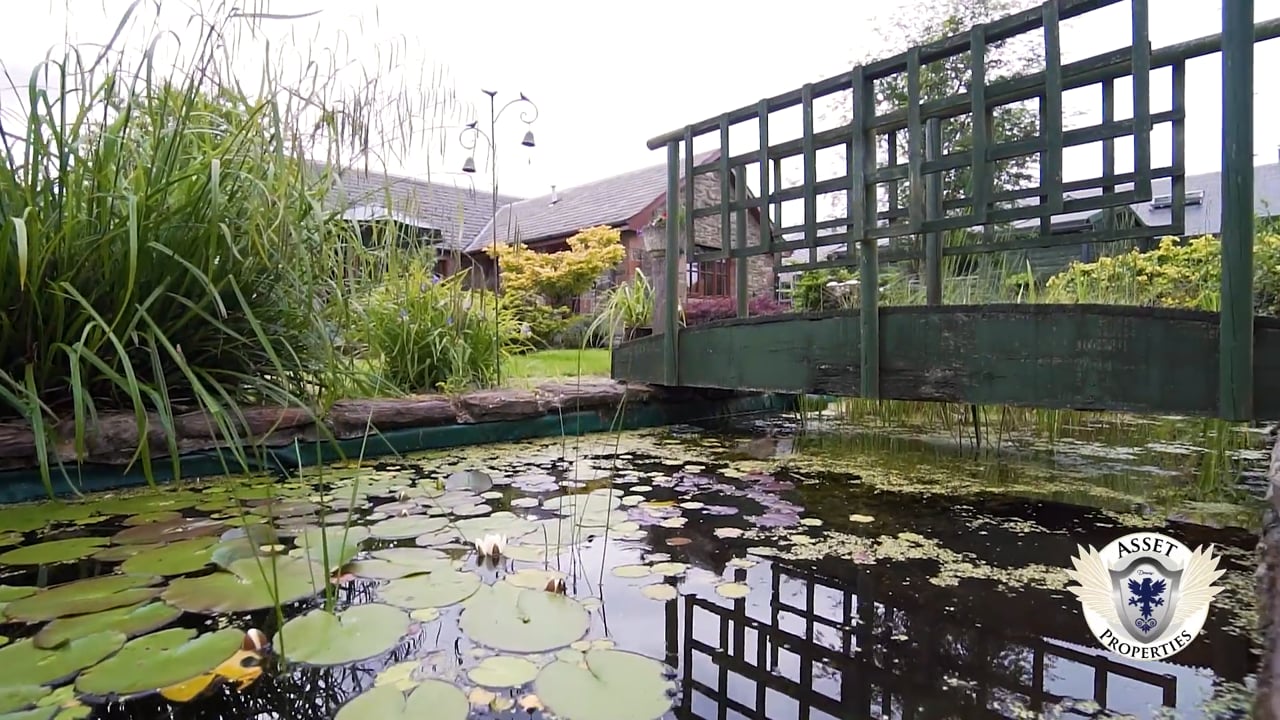 Sample: Property Presentation Video
Sample: Walk-Through with Drone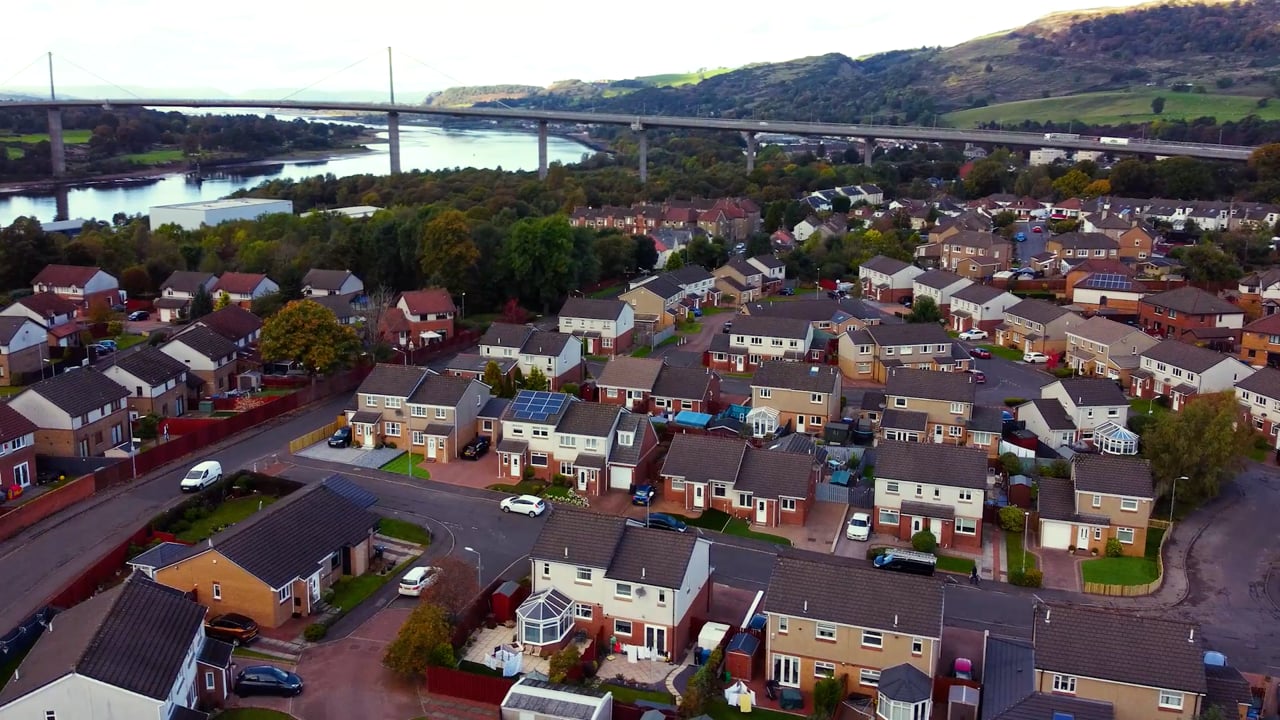 Sample: Walk-Through Video
Sample: Walk-Through Video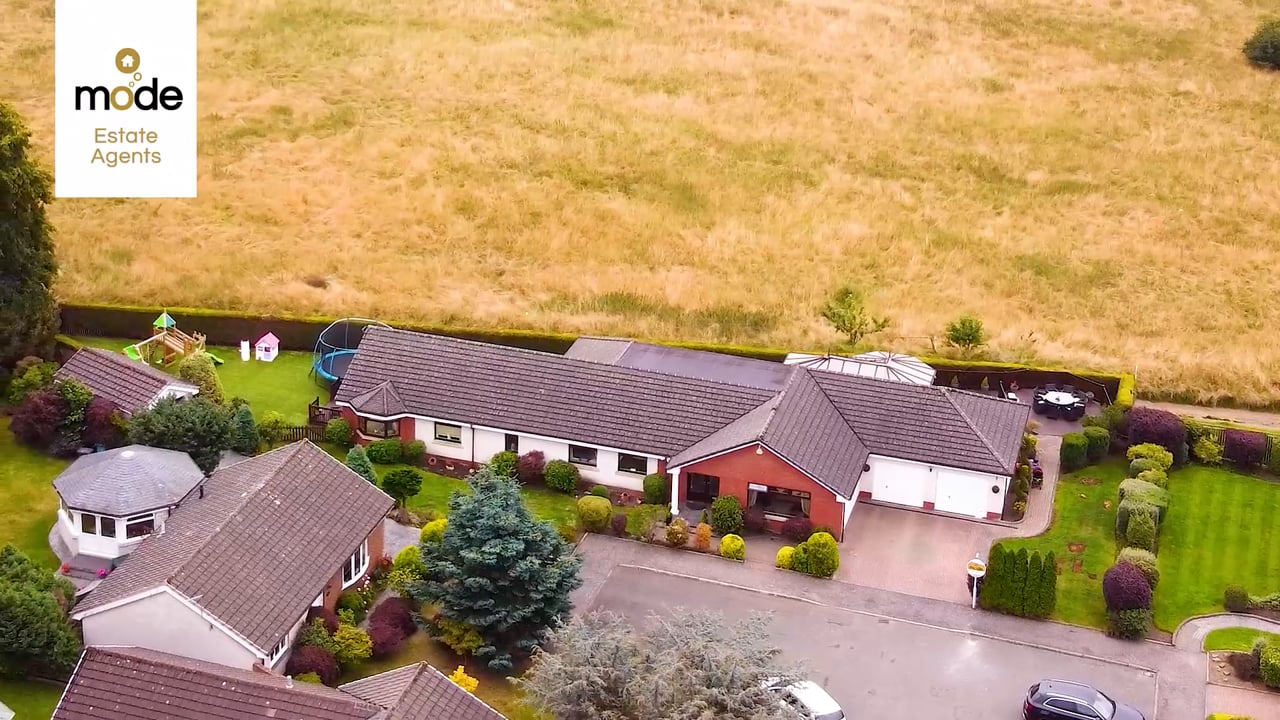 Sample: Presentation Video with Style